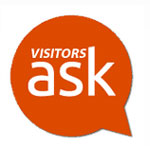 Question
Hi,
I have 2 questions:
1 – How can I integrate Wishlist Member and WooCommerce so that customers will be able to also buy physical products I sell and also register to my monthly membership plan in one purchase?
I want them to pay for all products through one cart and not tire them with having to buy every product separately… I'm sure it will increase my sales!
2 – Is it possible to separate my WooCommerce website from my Wishlist website but still have the ability to sell my membership in one cart with my other products?
Looking forward to hearing your thoughts!
Thanks!
Ron
Answer
1 – As for integrating Wishlist Member with WooCommerce: