WishList Badge

January 29, 2012

5 Comments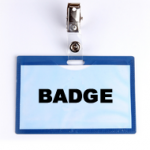 UPDATE:
Wishlist Badge is no longer available for purchase. Send us a quote request for custom development at
http://wishlistmemberdevelopers.com
or check out all the available plugins and extensions for Wishlist Member in the
most thorough repository
we built.
With Wishlist Badge you will be able to display a graphical icon on your posts indicating the content that is for "Members Only" by using the templates or by uploading your own custom image.
Your "members only" content is valuable, so why not highlight it with a "Premium Badge"?
With a few clicks, you'll be able to include your own customized graphic so that people visiting your membership site can quickly identify your premium "Members Only" content.
The process is pretty easy…
1) Create or select a graphic you want to use
2) Pick the membership level you want it to appear for
3) Position the graphic and click save!
Now each time you make a post for that membership level, your "Premium Badge" will appear under that post.
It's highly customizable, very flexible and it has tremendous potential to add a eye catching "flare" to your membership site.
Why We Love Wishlist Badge
Wishlist Badge is a great plugin we have been using for quite some time now on our membership sites and we got some really great feedbacks and questions on how to get it.
It really makes the site look more professional and the settings are very easy to understand. We highly recommend this plugin.
Wishlist Badge Screenshots
Wishlist Badge Tutorial
Click on the button below to watch Wishlist Badge tutorial now: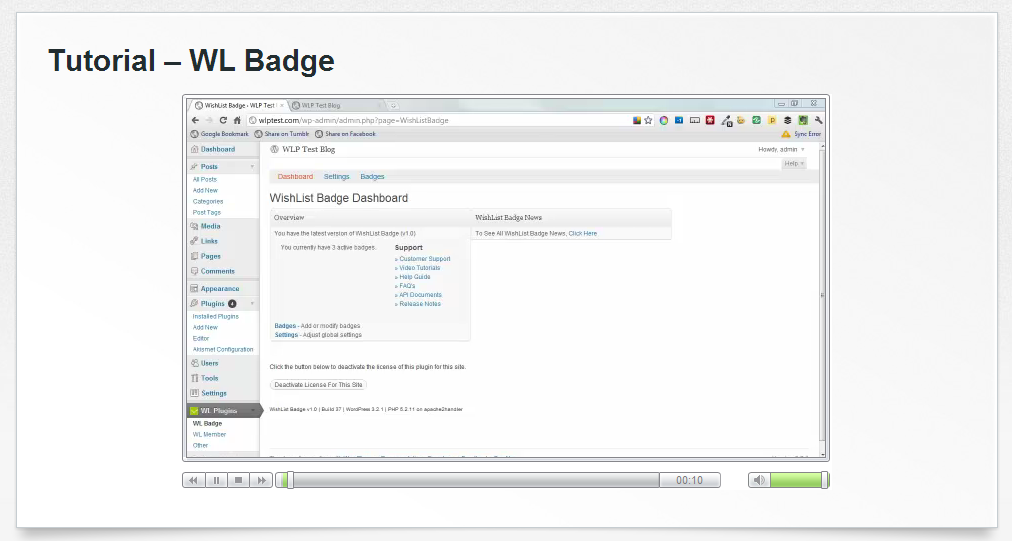 How Can You Get Wishlist Badge?
Wishlist Badge is now available for purchase for Wishlist Member clients only using credits.
You may already have credits inside your account.
If you do, you can use these credits to purchase the plugins you need from the long list of excellent plugins Wishlist offers for sale.
If you don't have enough credits, don't worry!
You can purchase extra credits straight from your account.
To view all the available plugins click here (under "My Software")
Want to Get Wishlist Upcoming Bonus Plugins for FREE?
Wishlist Insider is a premium training, resources, forum and support for membership sites owners.
Wishlist Insider includes: Live training, webinars, videos, audio lessons, tips, marketing materials from the Wishlist Insider team and monthly BONUS plugins.
Join the Insider community and start building successful membership sites!
Read our full review on Wishlist Insider or click here to join today!