Wishlist Checklist

October 3, 2012

11 Comments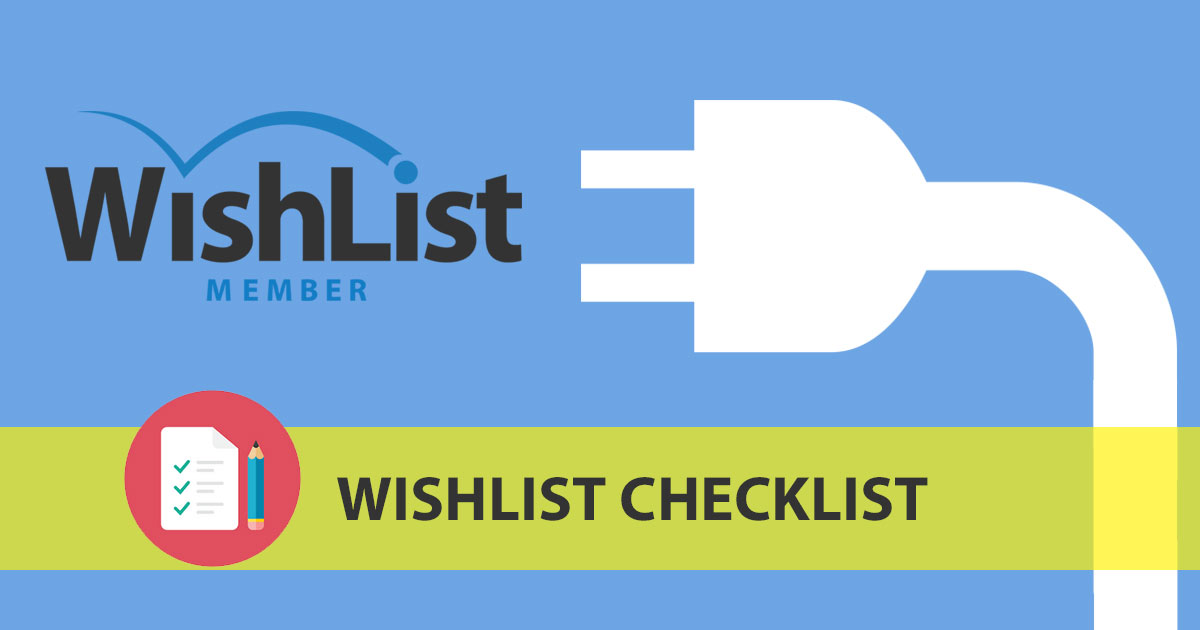 WL Checklist is Wishlist Member new bonus plugin of the month, and it's a really cool plugin.
Wishlist Checklist allows you to add multiple "To Do" lists that you can present to your members on posts or pages, or even on a specific widget.
The lists can be fully customized and each member can "check-off" the items on their lists as they are accomplished. BTW, you can add as many items to the checklist as you want.
But the cool thing is that once your members had completed the check list, you can present them a certain message, reward them with a bonus, or even add them to another membership level.
Wishlist Checklist is an awesome plugin for increasing the engagement within your membership site.
Wishlist Checklist Screenshots
Wishlist Checklist Tutorial
Go to Wishlist Checklist Tutorial
How Can You Get Wishlist Checklist?
Wishlist Checklist is now available for purchase for Wishlist Member clients only using credits.
You may already have credits inside your account.
If you do, you can use these credits to purchase the plugins you need from the long list of excellent plugins Wishlist offers for sale.
If you don't have enough credits, don't worry!
You can purchase extra credits straight from your account.
To view all the available plugins click here (under "My Software")
Do You Want Wishlist Monthly Bonus Plugin for FREE?
Wishlist Insider is a premium training, resources, forum and support for membership sites owners.
Wishlist Insider includes: Live training, webinars, videos, audio lessons, tips and marketing materials from the Wishlist Insider team.
Join the Insider community and start building successful membership sites!
Read our full review on Wishlist Insider or click here to join today!