Wishlist Comment Headings – Wishlist Insider January's Bonus Plugin

January 9, 2013

0 Comments
UPDATE:
Wishlist Comments Headings plugin is no longer available for purchase. Send us a quote request for custom development at
http://wishlistmemberdevelopers.com
or check out all the available plugins and extensions for Wishlist Member in the
most thorough repository
we built.
Wishlist Comment Headings is Wishlist Insider's bonus plugin for January 2013, and I think it's one of the best bonus plugins they released so far!
WL Comment Headings is simple yet powerful… It actually lets you add messages above the comment section to encourage your members to comment on your site.
You can also grab your members' attention by adding images to the messages and different kinds of shortcodes to display specific membership details such as the member's name, for example.
But why is it so important to encourage your members to comment on your site?
Members retention, members retention and yes… members retention again.
The more your members will be active in your membership site, the more likely they will stay your members for a lot time, and one of the excellent ways to engage your members is by making them to write comments.
Wishlist Comment Headings Tutorial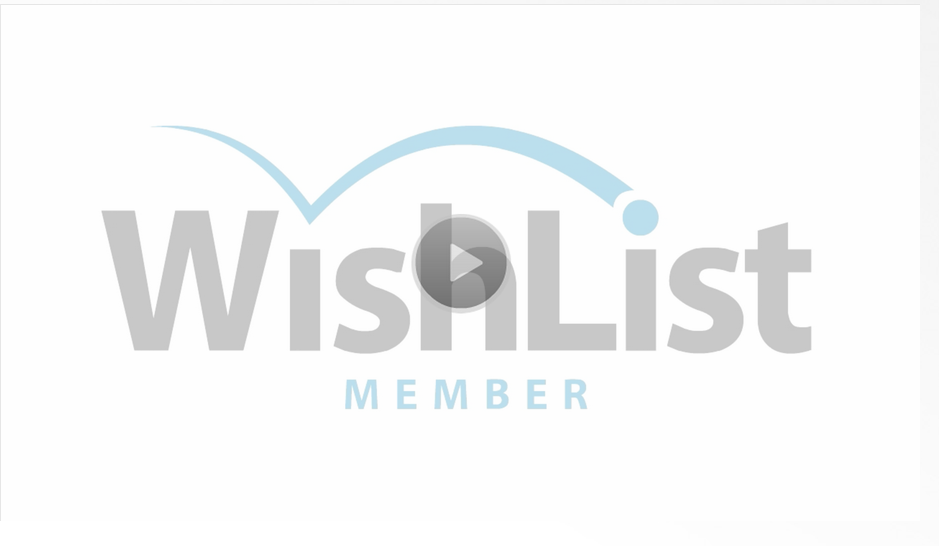 Go to WL Comment Headings Tutorial
Wishlist Comment Headings Screenshot and Explanations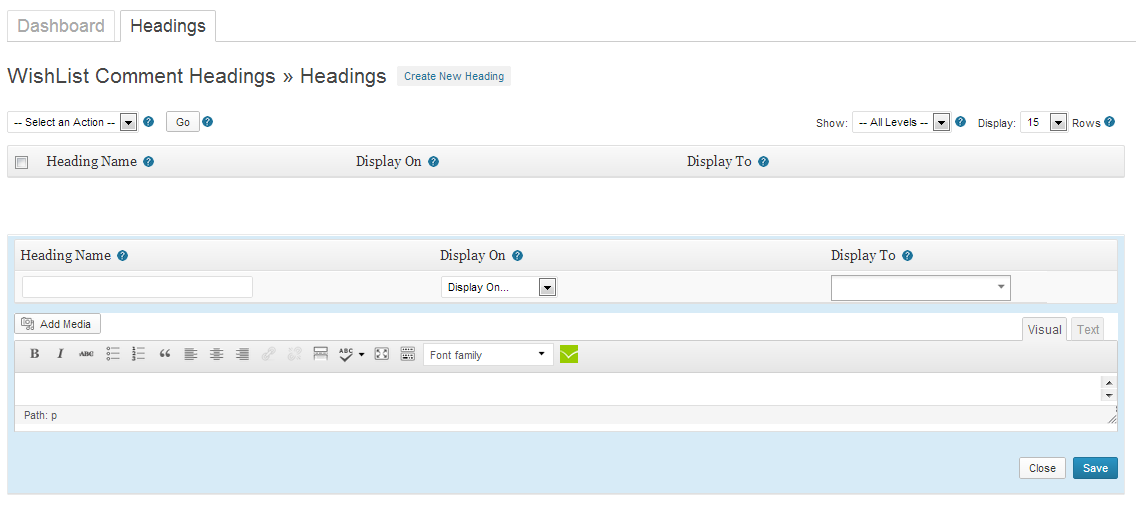 Heading Name – Will not be appear in the admin section.
Display On – Posts, pages and posts and pages.
Display To – Choose the membership level you want to show the message to.
How Can You Get Wishlist Comment Headings Plugin?
Wishlist Comment Headings is now available for purchase for Wishlist Member clients only using credits.
You may already have credits inside your account.
If you do, you can use these credits to purchase the plugins you need from the long list of excellent plugins Wishlist offers for sale.
If you don't have enough credits, don't worry!
You can purchase extra credits straight from your account.
To view all the available plugins click here (under "My Software")
Want to Get Wishlist The Upcoming Bonus Plugins for FREE?
Wishlist Insider is a premium training, resources, forum and support for membership sites owners.
Wishlist Insider includes: Live training, webinars, videos, audio lessons, tips, marketing materials from the Wishlist Insider team and monthly BONUS plugins.
Join the Insider community and start building successful membership sites!