Category | Visitors Questions
RSS feed for this section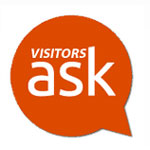 Question
Do you know of any pop up plugins that integrate with Wishlist Member?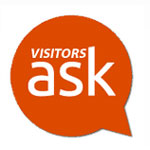 Question:
I already have another login that allows my WordPress visitors to login with email, but I found your plugin online and I was wondering what is the difference between Wishlist Email Login plugin and any other email login plugin for WordPress?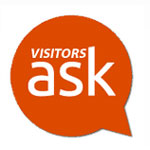 Question:
"I have Wishlist Registration Widget Premium. I use it in my sidebar for a free registration to one of my levels. I just created a second level that I also am offering as a free registration. I pasted in the shortcode at the bottom of a post for the second registration, but it gives me an error that my email already exists (which it does from the first registration). How do I make it possible to add the second free registration with your widget?"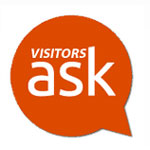 Question:
"Hi,
I am trying to decide between two of your plugins – Wishlist 1-Click Registration AND Wishlist Registration Widget (Premium Version)
I need to be able to create a form where user just has to enter their email address and then they get an email with username and password assigned to them. However I don't want the account created until the user clicks on an activate account link in the email – so to avoid lots of spammy unused accounts in my members area.
Which of the plugins would best suit my needs.
Regards
David Hayden"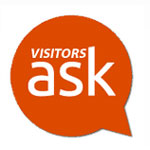 Using Wishlist Member's built-in shortcodes you can easily insert a registration form into any page or post.
The steps are very simple:
Create a page / post or any other content
Click the Wishlist Member button in the toolbar and choose "Shortcodes"
Scroll down and choose the [regiser_levelname] shortcode for the correct level
That's it, your are done!
Screenshot
Here is a screenshot of where you can find the shortcode: