Premium Guides for Wishlist Member Plugin

January 13, 2014

0 Comments
Welcome Wishlist users!
Wishlist Member Experts website was established by us – the Wishlist Member Plugins website team especially for you to provide you premium guides with useful and important information about Wishlist Member.
Choose the guides you need to enhance your membership site from the list below:
Table of Contents
A complete overview of Simple Press to allow you to create a forum inside your membership site quickly and easily:
The benefits of adding a forum
Simple Press Plugin Download
Simple Press and Wishlist Member Integration
The importance of the Role Manager plugin
Determine Simple Press and Wishlist settings
3 common problems with Simple Press
7 Tactics to building a successful forum
Get more information here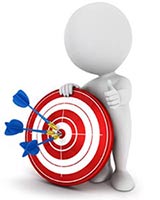 The guide collects all the important aspects you should consider before choosing an affiliate program and saves you a lot of time and money:

How affiliates choose products to promote
Choosing your affiliate program service
Affiliate program networks
In-house affiliate programs
3rd party affiliate programs
Pros and cons of each affiliate program
Tactics to recruiting top quality affiliates
Get more information here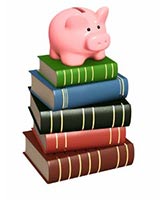 If you are serious about building a solid business that will make you money, then you should get this guide that includes all the information you need in order to generate revenues using the pay-per-post feature. By purchasing the guide you also get licence to our premium plugin – Wishlist Pay Per Post Shortcodes:
Pay per Post and Wishlist Member integration
The Pay per Post structure
Pay per Post settings
Protection settings
Autoresponder integration
Must have plugins when using Pay per Post
Pay per Post checklist
Tips to making your Pay per Post model successful
Wishlist Pay Per Post Shortcodes Plugin
Get more information here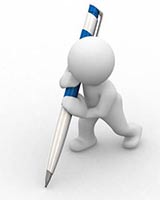 The guide will give you all the basic information you need to know in order to set up your membership site, launch it and start generating passive income.
Most common membership sites models
Free membership vs. Paid membership
Building your membership site's content, settings and checklist
Wishlist Members setting
Complementary resources
Get more information here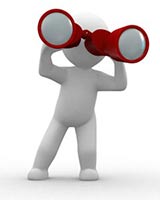 Optimizing your membership site for SEO is definitely possible, and there are several ways you can get free traffic from to your membership site. Get this complete guide and start enjoying free traffic now!
Membership Sites SEO tactics
More free traffic tactics
Important SEO guidelines
SEO and Wishlist Member settings
Recommended SEO plugins
Membership sites themes recommendations
Get more information here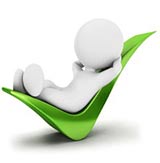 In this guide you will discover the 4 most common upsells to generating more revenues, the exact flow of every upsell, the advantages and disadvantages of every flow and how to setup every upsell in Wishlist Member plugin.
What is an upsell
Upsells and Wishlist Member
5 upsell flows
Upsells advantages and disadvantages
Wishlist Member settings
What is the best flow for you?
Get more information here