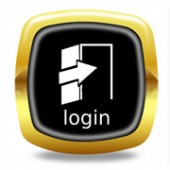 Wouldn't you want to redirect your member directly to the page they wanted after they login to your membership website ?
Wishlist Post Login solves this exact issue. Until now, when your members arrive to your website or click on a link to a protect area on the your membership website, Wishlist Member automatically redirect them to the no-access page where they needed to log-in.
After they logged in, the first page they saw in the page that was defined to be after the login on wishlist member setting.
This plugin is not available for purchase anymore.
If you are interested in similar features, you can contact one of our developers for developing this kind of a solution for your exact specifications and requirements email us through the contact form on contact us page
Also, if you are looking to extend your WishList membership site with awesome features that will increase your sales and revenues make sure you check HappyPlugins.com