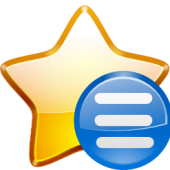 There are many useful plugins that can really improve your membership site's look and feel, and also help you generate more money.
If you are running a few membership sites, you may have noticed that some of the plugins "come alone" with you to every new site you are building.
It can take quite some time to build such a list, and when you build it, it becomes a genuine asset to you.