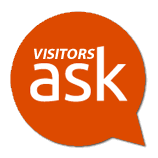 Question
I am desperately trying to find a way to get Wishlist Member to work with Clickbank's  Click Upsell and automate the registration process.
I need an auto-registration function that first gives the users a username and a password and then gives them access to the products they bought.
Do you know how it can be done?
Robert