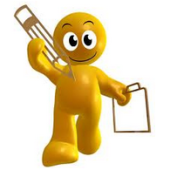 We know that many of you have been waiting for a plugin that would register members to your membership site automatically.
After developing such a plugin and using it for our own personal use, we started getting emails about it from customers, so we decided to release the plugin for all of Wishlist Member users.
The plugin is called Wishlist Auto Registration and it will be available for Wishlist Member users who are using Clickbank or PayPal as their gateways.
Important Update!
Wishlist Auto Registration is Now Available!
Go to the plugin's homepage here
By the way, we have opened a new store there we are selling all of our  Wishlist dedicated plugins.