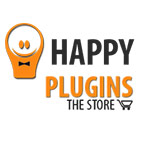 is a new eCommerce store with the most popular developed plugins so far.
The Happy Plugins team specializes in developing plugins for the WordPress, Wishlist Member, Easy Digital Download, Woo Commerce and S2Member platforms.
If you are using one or more of the above platforms then you should check out the store as you might find plugins you need.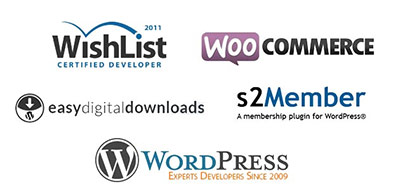 The Story Behind Happy Plugins
Happy Plugins was established in 2010 to provide custom developed plugins and extensions for clients on demand.
After developing many custom plugins we decided to establish an online store and sell our most popular ones in one place so other users will be able to use them.
The store currently includes over 20 different plugins and 10 premium guides we released according to our clients' needs.
About the Plugins
Some of the plugins are for free download and some are paid.
All plugins are sold in 3 different licenses – Single/ 3/ 10 licenses to give you the option to pay only for what you need.
Every paid plugin also includes a detailed manual.
About the Guides
The store includes premium guides on certain topics, so you can consume only the information you need.
Each guide is priced at $30.
However, due to the popularity of the guides, we created special bundles with special discounts that range from $20 to $40.
Check our available bundles here
Special Promotions
Purchase 3 products or more and get 10% discount off your purchase.