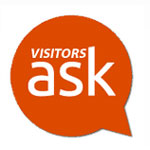 Question:
"I want to create a custom registration form for my membership site (I'm using Wishlist Member).
I saw there is an option to create custom registration forms within the plugin, but I was looking for a more user-friendly and nice looking registration form.
Are there any alternatives besides customizing the form's CSS?
Thanks!
Ahmed"