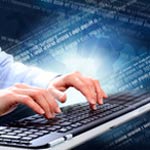 After getting a lot of responses to the emails we sent where we asked for your help with new plugins and services ideas, 2 ideas came up many times:
1. Having the ability to display your members their registration date inside the members' area
1.  Having the ability to display an expiration date (calculated from the registration date)
Developing this plugin is entirely up to you…
We have decided to put it on rolls and ask you all: How much do you really want this plugin?
But before we continue and let you know how you can support this plugins development, we want to give you more details about the plugin's features: