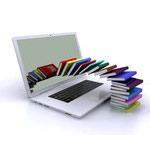 Many of our clients have asked us if there is one place that gathers all the available plugins for Wishlist Member.
We believe this kind of a repository is very important for everyone who is using Wishlist Member.
There are some very powerful plugins that can really help you empower your membership site and increase your revenues.
We are happy to announce The Complete Repository for Wishlist Dedicated Plugins.