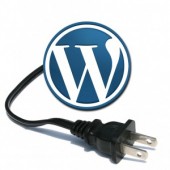 Wishlist Member has a large and easy to use API commands, these commands allow you or any developer to extend the Wishlist Member core functions.
All plugins or scripts that want to interact with Wishlist Member like the plugins that we develop and sell on happyplugins.com (our online store) use the Wishlist Member API in one way or another.
Because the Wishlist Member API allows preforming many actions, including adding and removing members / levels, or even change the protection of a specific content, the access to these commands should be authorized and well protected to prevent external visitors access it and hack your website.
To prevent this Wishlist Member includes a special API key that needs to be used with any external API call. The caller (in most cases a script or a plugin) needs to authorize itself in every external API call by using the Wishlist Member API key.  Read more…