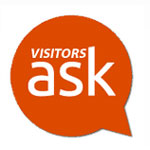 Question:
"Hi Bob, I've purchase the AutoRegistration Plugin and I've run some tests.
I tried to make a test purchase a membership level, and everything went perfect.
Then I tried to make a second purchase with the same email address, in order to test the purchase when the user is already a customer (therefore he already has an account in WordPress).
I noticed that a new password was assigned to the user, and therefore the old password was changed.
This is very annoying for a user, how can I change that?
Cordiali Saluti
Marco Zamboni"