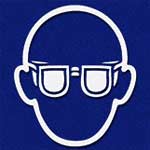 Wishlist Protected Content Widget allows you to add a "teaser" widget inside your membership site's sidebar.
The teaser widget displays your visitors content from a closed membership level you define to attract them to register to the membership/ upgrade their existing membership.
When a non-member clicks on a certain post he is redirected to your error page, there you can sell him your membership.
How Can the Plugin Increase Your Revenues?