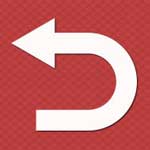 Clickbank Redirection is a unique WordPress plugin that gives you the ability to use Clickbank as your affiliate program, but also manage your sales through other shopping carts for sales that are not generated through an affiliate link.
Using Clickbank Redirection your affiliates are covered and can rest assure they will get their commissions even if you sell your product through other payment gateways for all other visitors who hadn't come through Clickbank affiliate link.
How the Plugin Works?