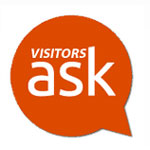 Question
"If I want to use AWeber integration with Wishlist Auto Registration plugin, will I be forced to have my customers double opt-in?
Even though my campaign at Aweber is defined as single opt-in, when I do a test registration to my Wishlist Member membership site I am getting a confirmation email that forces me to approve my registration to the mailing list.
Why is it happening and how can I change it single opt-in?
Thanks, Marty"