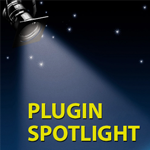 How sure are you that your membership site's protection settings are correct?
If you have only few protected posts/ paged it won't take too much time to go over them and make sure they are indeed protected.
However, if you already have a decent amount of posts/ pages, or if you just want to make your life easier and save time…
With Wishlist Protection Display you will be able to view all of your protection settings in a very simple and visual way.