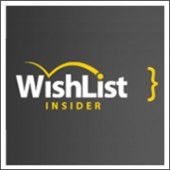 Building a membership site does not end by choosing and installing the right software, like any other website, a membership site needs to be designed and configured right to suite your visitors.
You need to create a website that will attract new visitors every month, and more importantly, keep the existing members happy.
Just like we wrote on Wishlist Member review, although you can find many other plugins that will enable you to create a membership site on Wordpress, the one big thing that differentiated Wishlist Member from all the other plugins is the big community that works behind it.
This community is called Wishlist Insider and it's a monthly membership site. Every month the Wishlist Insider team conduct a webinar to answer all the questions the community members have. Read more…