Wishlist Content Manager

December 14, 2011

2 Comments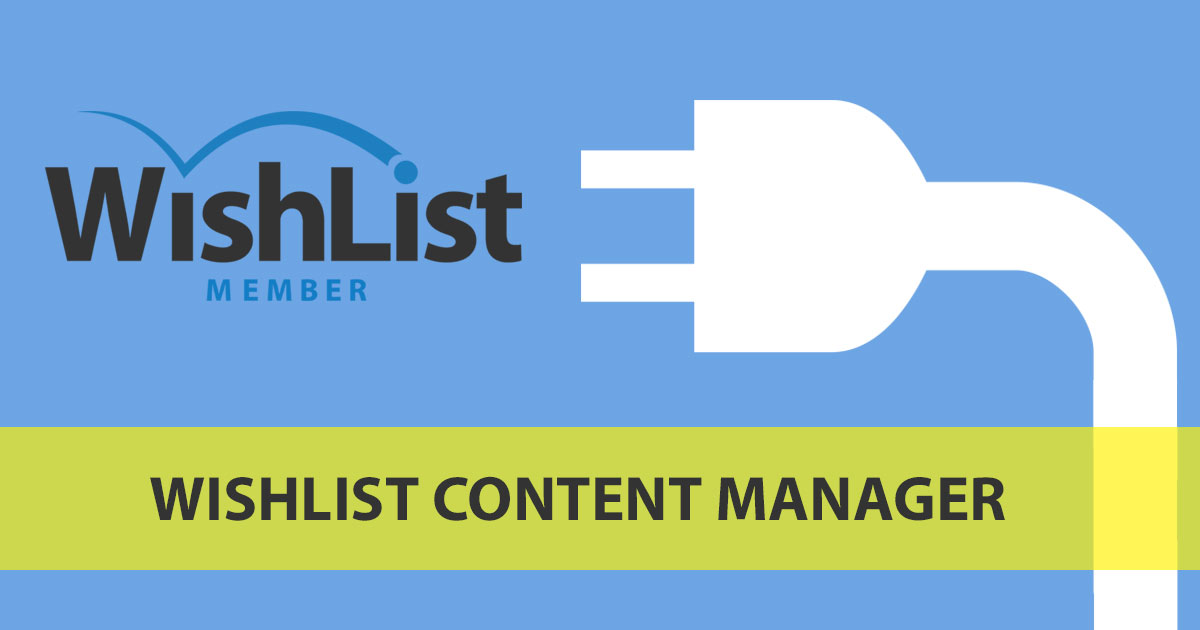 This plugin is not available for purchase anymore.
If you are interested in similar features, you can contact one of our developers for developing this kind of a solution for your exact specifications and requirements email us through the contact form on contact us page
Also, if you are looking to extend your WishList membership site with awesome features that will increase your sales and revenues make sure you check HappyPlugins.com
With Wishlist Content Manager you will be able to automatically manage posts by scheduling them to be deleted, reposted or moved to a new category.
By using WL Content Manager you will have a much better control over your site's content.
What You Can Do With Wishlist Content Manager
Re-Publish Posts – Let's say you have a post that's geared towards "New Year's"… almost like a Top 10 Resolutions for [Your Market] kind of post. Well, chances are, you'd like to publish this every year on January 1st.
With WL Content Manager, you could check the box to "Repost" this on January 1st, every year for the next 20 years.
WL Content Manager will handle everything for you and you never have to worry about trying to find that post every January 1st and manually reposting it, it's all handled automatically.
Change Post Status – If you ever run "date sensitive" promotions, you know that it can be a pain to remember to go back and find these posts when the promotion is finished and change their status to "Draft".
Now you don't have to worry about "manually" doing that because WL Content Manager will handle it for you. Just pick a date that you want the post status to change, the status you'd like it to have (Draft, Pending Review, Published etc.) and WL Content Manager will handle that for you.
This feature is PERFECT for time sensitive posts.
Add or Move Post – What if you'd like to put a post in a "Free Category" for 30 days, and then move it to a "Paid Category" after that?
The old way would have you publishing the post and then 30 days later manually remembering to login and change the category.
With the new automatic way you only need to check a box when you first publish the post and select the date on which you want to move the post and the category you want to move it to. From there, everything is handled for you.
WL Content Manager is by far the easiest way for you to automate manual post management tasks.
Wishlist Content Manager Screeshots
What I Love About Wishlist Content Manager?
Wishlist Content Manager gives you the ability to handle your site much more efficiently. With just a few clicks you can have a very maintained and scheduled system for your site's content.
You can finally put your focus on your other endeavors in making your membership site fully functional as the Wishlist Content Manager Plugin does a big chunk of the work already.
How Can You Get Wishlist Content Manager?
This plugin is not available for purchase anymore.
If you are interested in similar features, you can contact one of our developers for developing this kind of a solution for your exact specifications and requirements email us through the contact form on contact us page
Also, if you are looking to extend your WishList membership site with awesome features that will increase your sales and revenues make sure you check HappyPlugins.com