Wishlist Login 2.0

March 10, 2013

6 Comments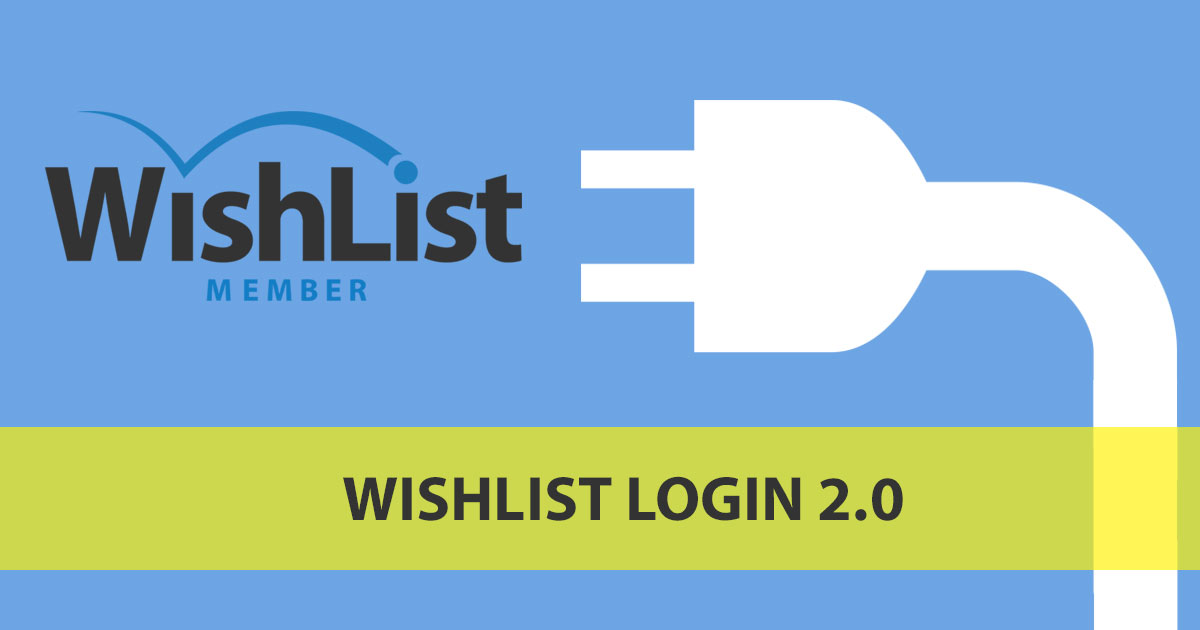 This plugin is not available for purchase anymore.
If you are interested in similar features, you can contact one of our developers for developing this kind of a solution for your exact specifications and requirements email us through the contact form on contact us page
Also, if you are looking to extend your WishList membership site with awesome features that will increase your sales and revenues make sure you check HappyPlugins.com
Wishlist Login 2.0 is a very cool plugin that allows you to add several login forms inside your membership site.
WL Login 2.0 gives you several ways to place your login form inside your membership site so your members will be able to login to your site easily.
Your members will be able to choose to login to the site using their username and password or by using a social network according to the networks you activate.
Wishlist Login Form Types
Sidebar login form – Set the login form options in the widget area
Pop up login form – You can place a floating login button on the right-top side of your membership site or by adding a link in the menu
Post login form – Embed a login form inside pasts or pages using shortcodes
Wishlist Login 2.0 Social Buttons
With Wishlist Login 2.0 you can include social buttons inside your login form. The available social buttons are: Facebook, Twitter, Linkedin and Google+
Wishlist Login 2.0 Display Settings
You can customize the login form according to your needs:
Form Type – Full compact the horizontal layout
Colour – You can choose any colour you like
How Can You Get Wishlist Login 2.0?
This plugin is not available for purchase anymore.
If you are interested in similar features, you can contact one of our developers for developing this kind of a solution for your exact specifications and requirements email us through the contact form on contact us page
Also, if you are looking to extend your WishList membership site with awesome features that will increase your sales and revenues make sure you check HappyPlugins.com