Wishlist Post Login

December 31, 2011

1 Comment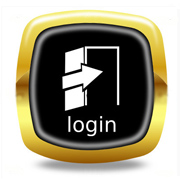 Wouldn't you want to redirect your member directly to the page they wanted after they login to your membership website ?
Wishlist Post Login solves this exact issue. Until now, when your members arrive to your website or click on a link to a protect area on the your membership website, Wishlist Member automatically redirect them to the no-access page where they needed to log-in.
After they logged in, the first page they saw in the page that was defined to be after the login on wishlist member setting.
Important Update: 
Wishlist Post Login no longer exists, but its features can be found in Wishlist Login 2.0 plugin
The problem is that the members came to your website to see a specific content and after they logged in they needed to do a search on your website in order to find that piece of content.
Wishlist Post Login solves this problem with just a quick change. All you need to do is add a special tag your link.  Now every one that uses the link is redirected to the right page they were looking for.
Wishlist Post Login Features
Redirects members to a specific content after the login
Multiple layout options for the login form
Supports Custom CSS formatting for optimal website integration
Wishlist Post Login Screenshots
Wishlist Post Login Tutorial
You can get a closer look at WL Post Login plugin in the video tutorial below:
Wishlist Post Login Tutorial #1 – Settings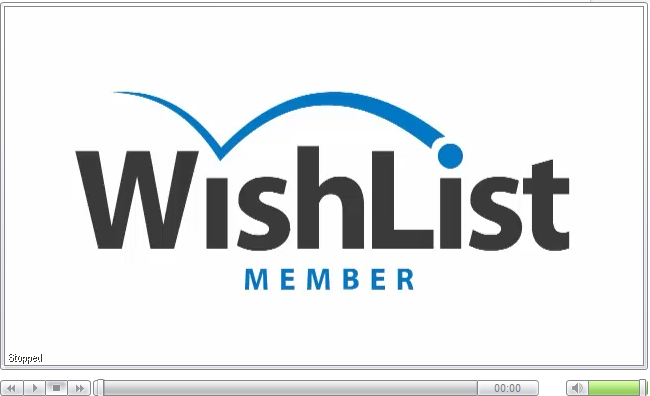 Wishlist Post Login Tutorial #2 – Custom CSS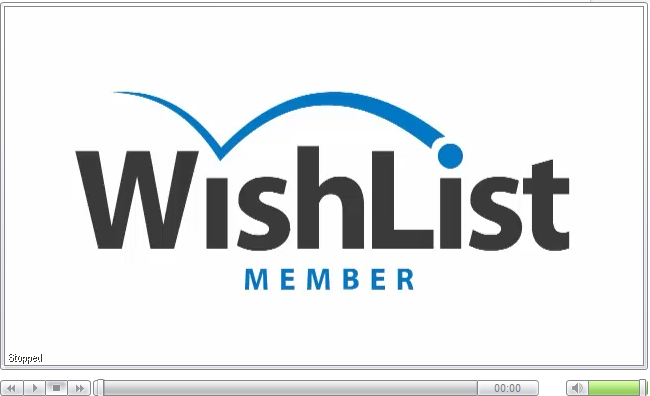 How Can You Get Wishlist Post Login?
Wishlist Post Login is now available for purchase for Wishlist Insider community only. Until now, only members who were part of Wishlist Insider's community at the time WL Post Login was released, but recently the Wishlist team had decided to let the community members the option to purchase each of their past released plugins separately.
Now, they hadn't specified if the option is time limited, so you really should grab this opportunity and be a part of Wishlist Insider community. It really is a great community and it's great being a part of it.
Go to Wishlist Insider Homepage
Want to Get Wishlist Upcoming Bonus Plugins?
Wishlist Insider is a premium training, resources, forum and support for membership sites owners.
Wishlist Insider includes: Live training, webinars, videos, audio lessons, tips, marketing materials from the Wishlist Insider team and monthly BONUS plugins.
Join the Insider community and start building successful membership sites!
Read our full review on Wishlist Insider or click here to join today!