Wishlist Directory

June 8, 2013

9 Comments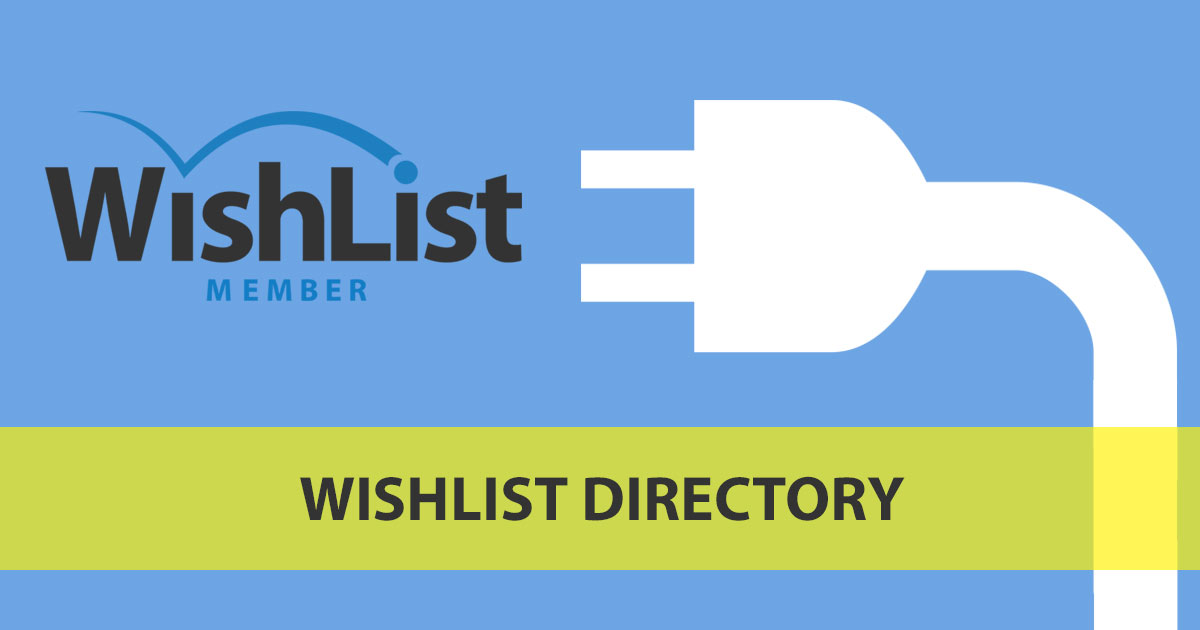 This plugin is not available for purchase anymore.
If you are interested in similar features, you can contact one of our developers for developing this kind of a solution for your exact specifications and requirements email us through the contact form on contact us page
Also, if you are looking to extend your WishList membership site with awesome features that will increase your sales and revenues make sure you check HappyPlugins.com
Wishlist Directory is an awesome plugin, it is just the plugin you need to increase your members` engagement to your site.
Wishlist Directory allows you to:
1. Create several directories for your members
You can create a directory for all your members and a separate directory for each of your membership levels.
By creating these members` directories you will make it ,much easier for your members to find one other on your membership site, approach them through different social sites, such as Facebook, Linkedin etc, visit their website and see their latest comments.
The directories actually create a better connection and communication between your members, making them much more involved in discussions on your site and therefore, making them much more engaged with it.
2. Allow your members to edit their profiles on the front-end
Making the process of editing the members` profiles accessible is highly important, since it keeps the information on each of your members updated.
Your members can add the following details: Full Name, Picture, Bio, links to all the social sites and link to their own website.
The more information your members will add to their profile, the bigger the chance for other members to approach them and start a conversation.
The more connections your members will create, the more engaged they will become.
How can Wishlist Directory be used?
The directories and the Edit Profile page and be easily created by inserting simple shortcodes to a page or post.
Inside the post you go to the Wishlist icon and click on the desired shortcode to insert it.
Why You must use Wishlist Directory on your membership site?
Engagement, Engagement, Engagement!
Give your members the experience they need in a membership site and they will stay with you.
By allowing your members to easily connect with one another in different ways, you are increasing their satisfaction from your site and reducing the chances of them to cancel their subscription.
Wishlist Directory Settings
Wishlist Directory is so easy to manage, and that is why the settings tab has so little options:
1. Ability to disable the search box for searching members
2. Ability to determine how many members to show per page
3. Ability to customize the buttons' colors
How can you get Wishlist Directory?
This plugin is not available for purchase anymore.
If you are interested in similar features, you can contact one of our developers for developing this kind of a solution for your exact specifications and requirements email us through the contact form on contact us page
Also, if you are looking to extend your WishList membership site with awesome features that will increase your sales and revenues make sure you check HappyPlugins.com