Category | Visitors Questions
RSS feed for this section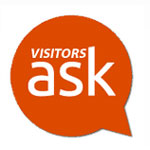 Question
Do you know of any pop up plugins that integrate with Wishlist Member?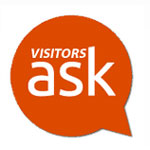 Question
"If I want to use AWeber integration with Wishlist Auto Registration plugin, will I be forced to have my customers double opt-in?
Even though my campaign at Aweber is defined as single opt-in, when I do a test registration to my Wishlist Member membership site I am getting a confirmation email that forces me to approve my registration to the mailing list.
Why is it happening and how can I change it single opt-in?
Thanks, Marty"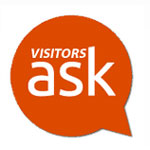 Question:
"Hi,
I am trying to decide between two of your plugins – Wishlist 1-Click Registration AND Wishlist Registration Widget (Premium Version)
I need to be able to create a form where user just has to enter their email address and then they get an email with username and password assigned to them. However I don't want the account created until the user clicks on an activate account link in the email – so to avoid lots of spammy unused accounts in my members area.
Which of the plugins would best suit my needs.
Regards
David Hayden"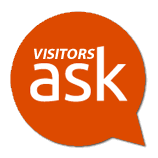 Question
Hey,
I'm not sure whether or not I should protect the after registration page in my Wishlist membership site, since only members who registers to my site can see it anyway.
Does it even matter if I protect it?
Thanks in advance,
Shawn