Thanks for Joining!
We are happy to have you as a member and we hope you benefit from the content we deliver.
Follow the 3 simple steps below or use these quick navigation links:

Step #1: Get Your Guide & Special Surprise
You should be getting 2 emails from us in the next couple of minutes:
Email #1 – Contains your login details + a link to the guide.
Email #2 – Contains a special surprise from us to you 🙂
PLEASE NOTE:
If you don't see the emails, please check your spam folder and mark it as "not spam"
It may take a few minutes for the emails to arrive
Step #2: Access the Wishlist Member Tips Series

Highly recommended tips for both beginners and advanced Wishlist Member users.
Including: technical information, marketing and retention tactics, recommended plugins to empower your membership site and a lot more!
Step #3: Empower Your Membership Site
Looking to empower your membership site with new plugins and increase your revenues? Check the resources below:
Our Wishlist Member certified Developers have developed over 70 Wishlist dedicated plugins so far, including: automatic registration, sidebar registration form, advanced WooCommerce integration and more!
Discover all plugins in our online store at HappyPlugins.com
65 Wishlist dedicated plugins are available in our unique wizard.
Discover the exact plugins you need in seconds in this link!
Looking for guidance to help you with building and managing your membership site?
Check out our unique guides and bundles for Wishlist Member in this link.
Dynamic comparison tables for the most popular WordPress plugins, including: eCommerce, membership, backup, management, affiliate, slider plugins as more…
Get full comparison of the most popular plugins in this link
Looking for powerful WordPress plugins to help manage your site?
Check our unique and free plugins in this link
Check Our Wishlist Member Tips Series
These are only some of the tips you will find (must be logged-in):
Not a Member Yet?
Get instant access to all of our premium content by registering to our membership in the registration form to your right.
The registration to the site is powered by Wishlist Registration Widget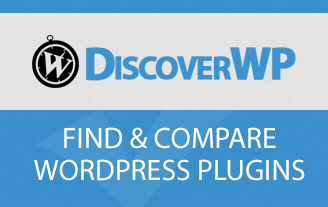 You May Find These Posts Interesting: