Category | Visitors Questions
RSS feed for this section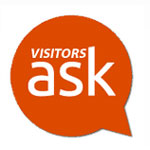 Question
Do you know of any pop up plugins that integrate with Wishlist Member?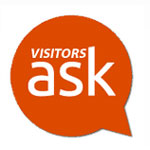 Question
I am trying to customize our Wishlist checkout process, and want to see if Wishlist Auto Registration will allow us to do the flow we are looking for.
Here is what we are wanting our check out flow to be:
User registers for free account (so that we can their information)
They are redirected to the product page, where they can pick between our 2 products (annual or monthly subscription)
After they choose a product, they are redirected to the payment page where they can pay
Their account is now active
Will Wishlist Auto Registration allow us to do this?
Thanks, Billie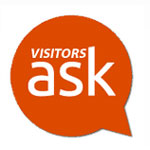 Question:
"Hi Bob, I've purchase the AutoRegistration Plugin and I've run some tests.
I tried to make a test purchase a membership level, and everything went perfect.
Then I tried to make a second purchase with the same email address, in order to test the purchase when the user is already a customer (therefore he already has an account in WordPress).
I noticed that a new password was assigned to the user, and therefore the old password was changed.
This is very annoying for a user, how can I change that?
Cordiali Saluti
Marco Zamboni"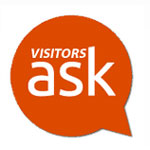 Question:
"Dana,
I'm having trouble finding an article that can help me configure wish list so that if people buy two separate products, they won't have to register twice. Does wish list just realize that they have already registered? Can you lead me to an article about this?
-Alex"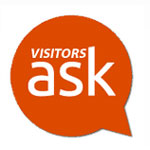 Question:
I want to be able to automatically register my new members. They will be paying via Stripe or Paypal. I understand your Wishlist Auto Registration plugin does that.
1. Is there anything else I'll need to purchase besides the Core plugin and the Stripe add-on?
2. How does this integrate with aWeber? When it automatically registers them does it also enter them into an aWeber list? I need to know how to make it all happen together or at same time.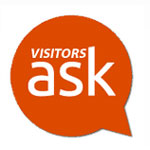 Question:
"I need help! I am using Wishlist member plugin. After creating different membership levels I assigned specific pages for new registrants to be redirected after they complete their registration form. However, instead of the designated page, new registrants are redirected to the homepage.
Has anyone had such issue? I am working with the tech support people but it is taking a long time and the problem is still there. Can someone share how they got this problem fixed."