Wishlist Icons Overview – Wishlist Insider's Bonus Plugin (November 2013)

November 6, 2013

0 Comments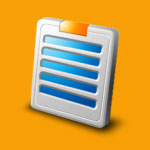 The Wishlist team has just released another bonus plugin for their online community, Wishlist Insider, and this plugin in really awesome.
With Wishlist Icons you will be able to define different icons for different actions members complete inside your membership site.
For example: You can define a "first comment icon" for members who make their first comment on the site.
Another example is set different icons for different membership levels, so when a members upgrades his membership, a new icon will be added to his icon list.
You can either use existing icons, upload new icons from your computer or from your media library.
These are the top 5 reasons why you must use Wishlist Icons on your membership site:
Why You Must Use Wishlist Icons
1. Reduce Membership Cancellations
Wishlist Icons will help you engage your members, increase their loyalty to your membership site and lower the chances of membership cancellations.
Also, people love feeling they are in continues progress, and you can get very creative and give them that exact feeling
and increase their engagement tremendously.
2. Encourage Taking Actions
The icons will encourages members to take different actions, because they would want to see more an more icons added to their account.
3. Gamification Effect
The psychological effect is pure gamification. Your members will see the icons pile up in the sidebar and they would psychologically want to continue to do more actions to get more and more icons.
4. Upgrade the Look and Feel of Your Site
Wishlist Icons will upgrade the look and feel of your membership site and make it look much more professional.
5. Create a Healthy Competition between Members
Members will also be able to enter each member's profile and see what icons other members have. This kind of a competition is another excellent way to increase your members involvement inside your membership.
Wishlist Icons Integration
Wishlist Icons also integrates with other plugins released by Wishlist (See the complete past plugins by Wishlist here).
For example, if you are using Wishlist Points, you can choose a redeem icon, and when members redeem points for
actions you define, the right icon will immediately appear in the sidebar.
Examples How to Use Wishlist Icons
1. For members who get to certain amount of points (using Wishlist Points)
2. Members who are added to a new level
3. For an online course: when members pass a quiz or a lesson
4. Members who write a forum comment
And these are only few examples, but it really depends on how creative you will be with this plugin.
Wishlist Member Tutorial
Want to know how Wishlist Icons looks inside out? Watch this next tutorial and get all the details: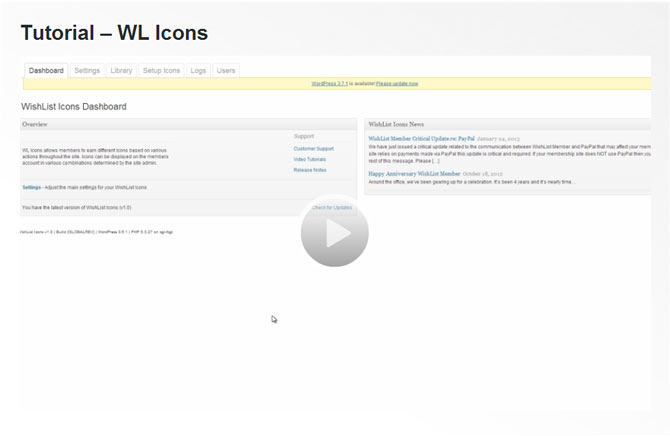 Wishlist Member Webinar Replay
If you want to get a more in-depth look at Wishlist Icons you can also watch the webinar replay here: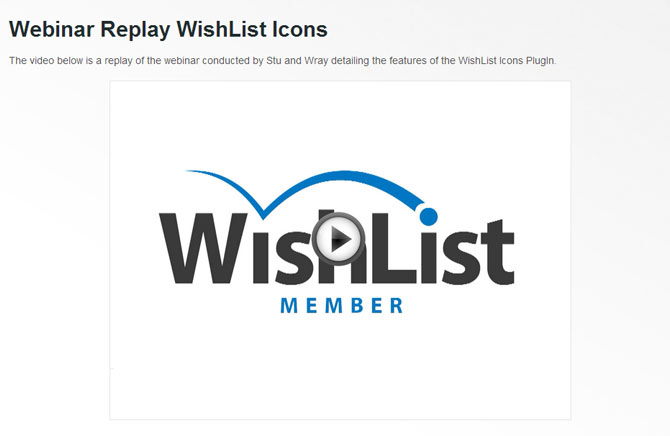 How Can You Get Wishlist Icons?
Wishlist Icons is now available for purchase for every Wishlist Member client using credits.
You may already have credits inside your account.
If you do, you can use these credits to purchase the plugins you need from the long list of excellent plugins Wishlist offers for sale.
If you don't have enough credits, don't worry!
You can purchase extra credits straight from your account.
To view all the available plugins click here (under "My Software")
Check Out All Available Plugins By Wishlist Insider!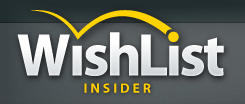 The Wishlist team is giving you the opportunity to get their past bonus plugins…
They didn't say for how long they allow this opportunity.
You should grab your chance while it's available.
Click on the button below for Wishlist's plugin list:
Check out Wishlist Insider past plugins