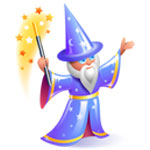 If you are looking for ways to empower your Wishlist membership site then the new Wishlist Member Plugins Wizard is exactly what you need.
*** The Wizard Contains 40 Different Plugins! ***
This is How the Wizard Works:
STEP #1: Choose the type of plugins you need

STEP #2: Choose what you want to achieve

STEP #3: Click on each title to explore the plugin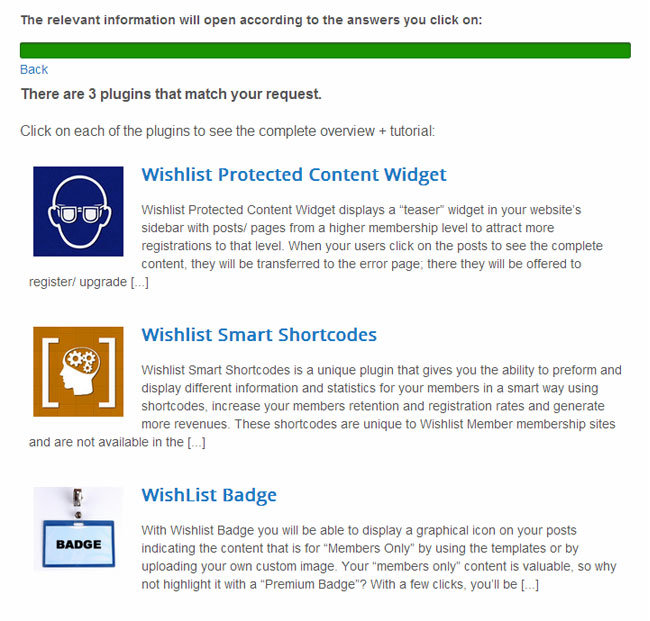 Click here to access Wishlist Member Plugins Wizard
The Wizard Gives You Focused Results

Every result contains 3-6 plugins' suggestions tops to help you find what you need in seconds!
The Wizard Contains Large Variety of Plugins
There are 40 different plugins, but instead of getting confused with so many plugins, you see only to the ones you really need according to what you choose
We hope you will love the wizard as much as we do.
Any suggestion for improving the wizard will benefit all of Wishlist's users!
For any suggestion please write your comment below.