Wishlist Member Plugins Developed by WishList Products You May Want to Know About

August 2, 2018

0 Comments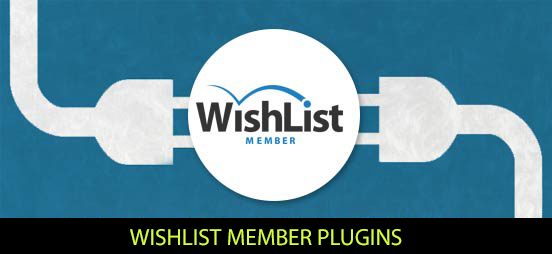 WishList Products is the company behind the WishList Member plugin.
We discovered that many Wishlist Member users don't even know that WishList Products also developed some very useful add-ons for the WishList Member plugin.
In this post we go over these add-ons, as you may find some of them useful for your membership site:
* Click on the add-on's name for more information
WishList Audio Player lets you insert an audio player onto your membership site and present audio lessons, interviews and so much more to your members the way you want to.
Create interactive checklists with items that need to be accomplished which can be associated to Membership Levels.
Archive content after a specific date so that only the members who belonged to your membership when that content was released will have ongoing access.
Automatically manage posts by scheduling them to be deleted, reposted or moved to a new category.
Schedule protected posts and/or pages to be delivered to your members on a predetermined basis (Ex. Day 1 = Post 1, Day 2 = Post 2, etc.)
WishList Content Control is a suite of plugins that include WishList Scheduler, WishList Content Manager and WishList Content Archiver. Collectively this suite of plugins provide tremendous control over how your content is delivered to your members.
WishList Coupon lets you create coupons for your membership products.
WishList Dashboard 2.0 allows you to create multiple dashboards which can be used within your membership site. You have the option to create a different dashboard for each membership level.
Have you ever wanted to present a dynamic list of your Members? Allowing members to see who else is a part of their community encourages interaction. This helps to create the bonds that connect members.
WL Login 2.0 combines the functionality of several plugins to let you offer an enhanced login experience for your members. This plugin includes a social login feature.
WL Points allows members to earn points based on various actions throughout the site. Points can be redeemed for access to protected content and to gain access to additional membership levels.
Creates a quiz for your members with options to require a passing grade before moving on to the next level. Easily add to any post or page with a simple shortcode.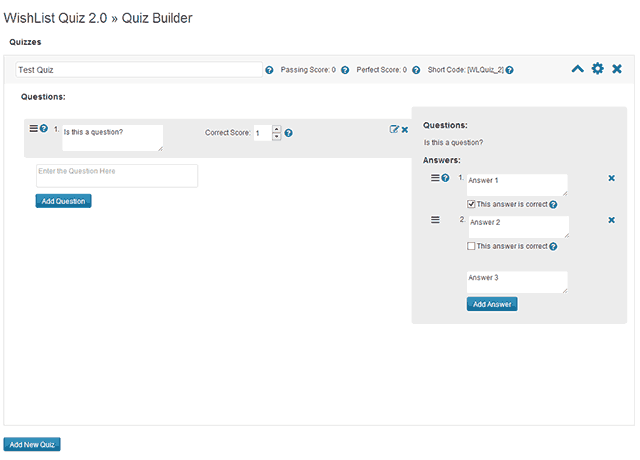 Create personalized messages which are displayed to membership levels within a lightbox once a member logs in.
Powerful integration for Wishlist Member and InfusionSoft payment gateway that includes an automated WishList Member account creation, central membership control using Infusionsoft,
2 way communication between WishList Member & Infusionsoft and more.